Welcome to the Harvard Law Society of Illinois
Stay Connected!
We hope you stay connected by attending our upcoming events below. The Harvard Law Society of Illinois is in the process of developing new programs, volunteer leadership roles and strengthening alumni offerings. Interested in more info or looking to get involved?

Please email us at hlsillinois@gmail.com
Upcoming Events
12:00PM - 1:00PM Thu 30 Jun 2016

The Witt Law Firm, P.C.

5:30PM - 7:30PM Thu 7 Jul 2016

Please join us this year as we honor graduates of the Law School who have distinguished themselves as role models in the Chicago legal community.
Expand your network
Join the only official HLS Alumni LinkedIn Network
With 3,600+ alumni, Harvard Law School Alumni is the fasted growing and only official and secure HLS Alumni group on LinkedIn (open to alumni from HLS degree granting or equivalent programs, students, and current faculty). Join Today!
HarvardKey Login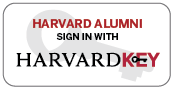 Login, Update Your Alumni Profile, and Stay Connected
New to Harvard, or haven't yet set up your HarvardKey account?
Claim
your HarvardKey now.
Archived Lectures Now Available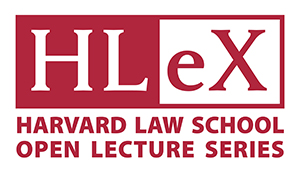 HLX is an alumni engagement program that provides HLS alumni around the globe with an opportunity to hear from HLS faculty with the convenience of being in your own office. Watch the
archived recordings
.
HLS Bulletin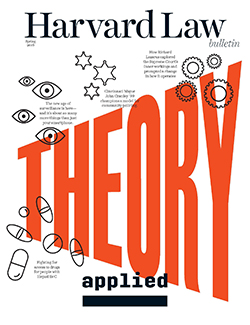 Spring 2016
Alumni Feedback
We want to hear from you...
Help us to build a better Harvard Law Society of Illinois. Let us know what you, as HLS Alumni living in IL would like to see from your local HLSA Chapter. Speaker events, networking reception, casual happy hours?
info@chicago.hlsa.org